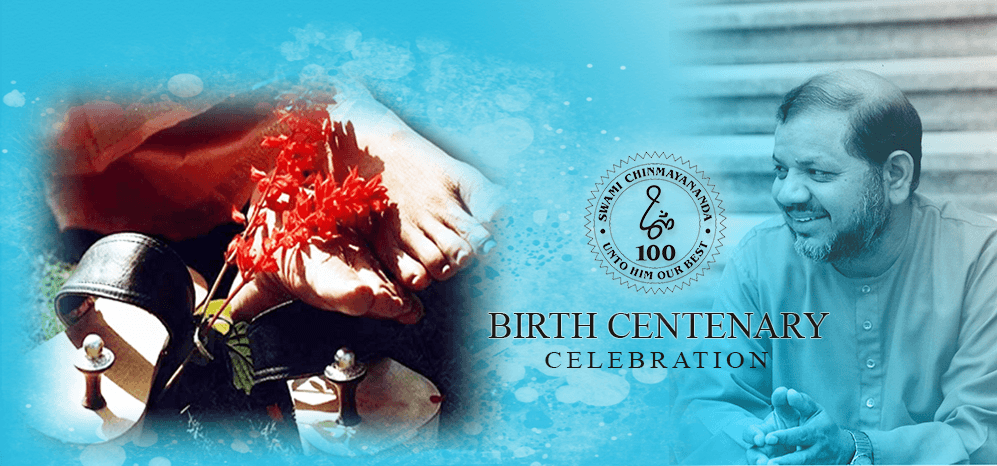 Chinmaya Birth Centenary Celebrations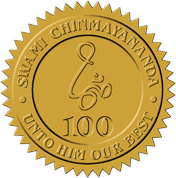 Overview
A Saint. A Teacher. A Visionary. That's Pujya Gurudev Swami Chinmayananda in a nutshell. For decades, he traversed the globe teaching, inspiring and liberating the masses by taking recourse to the Indian Scriptural Wisdom. Even today, this lamp of knowledge lit by him shines forth through the activities of the Chinmaya Mission.
To celebrate and commemorate the birth centenary of this great saint, Chinmaya Mission plans to host a yearlong series of events and programs during the year 2015-16 (the centenary year) throughout India and across the Globe. As a lead up to the year, various activities will be conducted to strengthen the Mission and to reach out and transform lives.
Downloads Logo's Format
The Theme – In Practice

Activities for Centres

Events & Programmes

Chinmaya Jyoti Yatra
Good intentions are of little value if they cannot be put into practice. This is why, Guruji has lovingly provided a three-point approach to serve as a guide to put this theme into action:
Love Thyself :To love thyself means to identify oneself with your local mission centre and love it as you do your own self.
Love Thy Neighbour :To love thy neighbour means to love the neighbouring mission centre and help them in whatever way you can.
Love Thy Mother :To love thy mother is to love Central Chinmaya Mission Trust, which is the mother figure for all the centres of Chinmaya Mission and undertakes many projects for the benefit of all.